TRANSFORM YOUR IMPACT INTO
Contribute more to society
Attract clients and boost sales
Meet your bankers and investors' expectations
Create value!
We help you to assess the financial materiality and sustainability content of your actions. 
Make the right decisions and accelerate your positive impact agenda.
We conduct impact-driven
audits, based on rigorous data
collection processes.
We outline practical real-time
scenarios through short, medium,
and long-term lenses.
We develop frameworks to
analyse processes and visualise
material outcomes.
We provide practical a Web-based
platform for clients to simulate
impact scenarios and make
informed decisions.
Our Solutions
:
Choose your level of service
Level 1.
Standards definition and mapping to organisation

Measuring Impact via indicators

Monitor Performance and the "still to do"
Level 2.
Social ROI / Cost Benefit Analysis

Assessment of core changes in outcomes

Business Case Builder
Level 3.
Full Impact Assessment & monitoring tool

Build CSR / Impact goals into Financial & Operational strategy

Capacity Building & Training
Platform
A
ready-to-use

platform to measure your impact and picture both

financial

and

extra-financial

value
Client Cases
.
We work with Boards, Municipalities, CFOs and Investors to help them measure and prove their impact.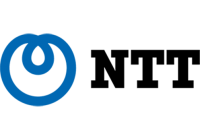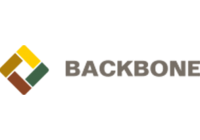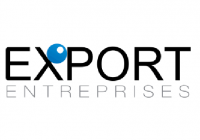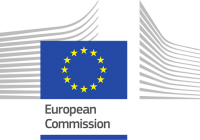 Any questions?


Get in touch.