Partners in the Impact Ecosystem
.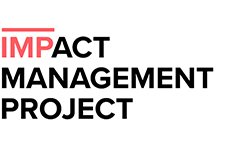 The Impact Management Project (IMP) provides a forum for building global consensus on measuring, assessing and reporting impacts on people and the natural environment.
The IMPACT France Movement represents managers of social enterprises throughout France; entrepreneurs who have chosen to put economic efficiency for public interest.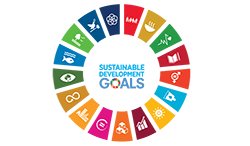 The Sustainable Development Goals are the blueprint to achieve a better and more sustainable future for all. They address the global challenges we face, including poverty, inequality, climate change, peace and justice.
Social Value International brings together practitioners, organisations and change makers from around the world with a shared mission to change the way the world accounts for value. 
IRIS+ is a standard for measuring, managing, and optimizing impact. Impact investors use the IRIS+ system to integrate social and environmental factors into investment decisions alongside risk and return. 
Insight Signals provides corporations with the solutions  they need to make their societal transition a success. The Societal Digital Twin© technology performs simulations to solve complex issues and accelerate decision-making.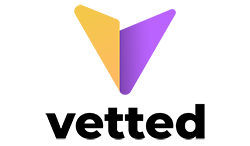 Vetted is a community of actors committed to sustainable transformation to improve your economic and social performance and publish your solutions or projects.
Finnovating is a matching as a Service platform, the place where you can scale your business connecting and co-creating with the best innovation.