Mission

We performed an audit of the value components of Export Enterprises' Trade Tech solutions. The company provides knowledge and business community solutions to Banks for their international trade-oriented clients, through the banks' own B2B digital platform.
Our Work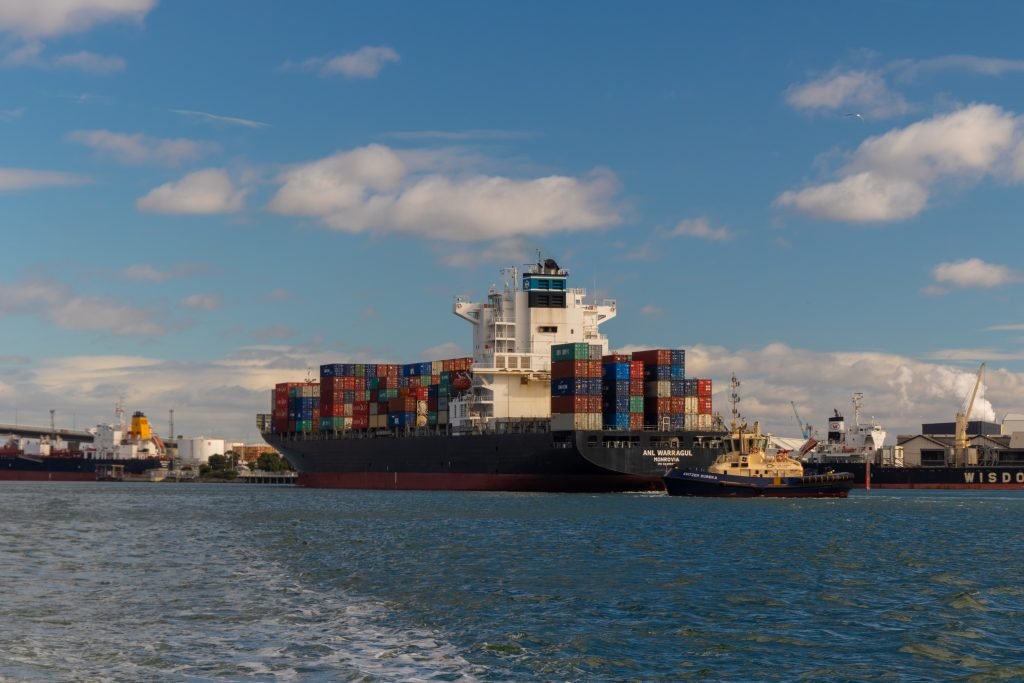 The work involved a SWOT analysis, and the design of frameworks for (i) client portfolio monitoring and (ii) the assessment of the solutions' value / ROI from a bank's perspective.
The client management tool included key "Relationship Indicators", generating a weighted index to be used by the company to manage its client priorities; in effect, a 'client portfolio sensitivity tool' based on multi-criteria analysis.
As regards the work done to measure the solution's value, we proposed a process and a framework to calculate the full benefits for banks who increasingly seek to develop "Beyond Banking" solutions to safeguard their client franchise against threats of Neobanks / Fintechs.
Our Expertise
Services
Tools & Methods