Mission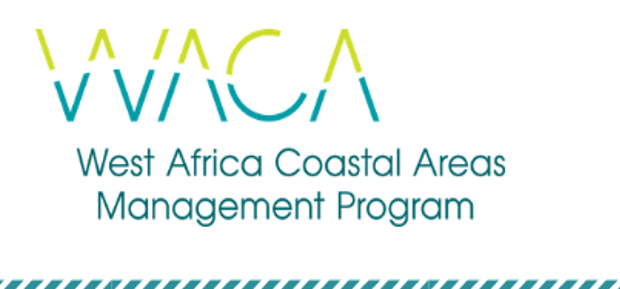 Together with EGIS Group and Deltares, we won a Call for Innovation award from the World Bank with the proposal for an impact-linked 'sand bypassing & coastal erosion management scheme to be funded by a public-private port dredging fund'.
The project is directed to the West Africa Coastal Areas Programme where severe port-induced coastal erosion have been experienced for years, resulting in significant social and economic impacts. Strengthening the resilience of the coastline represents an urgency to reduce further impacts.
Our Work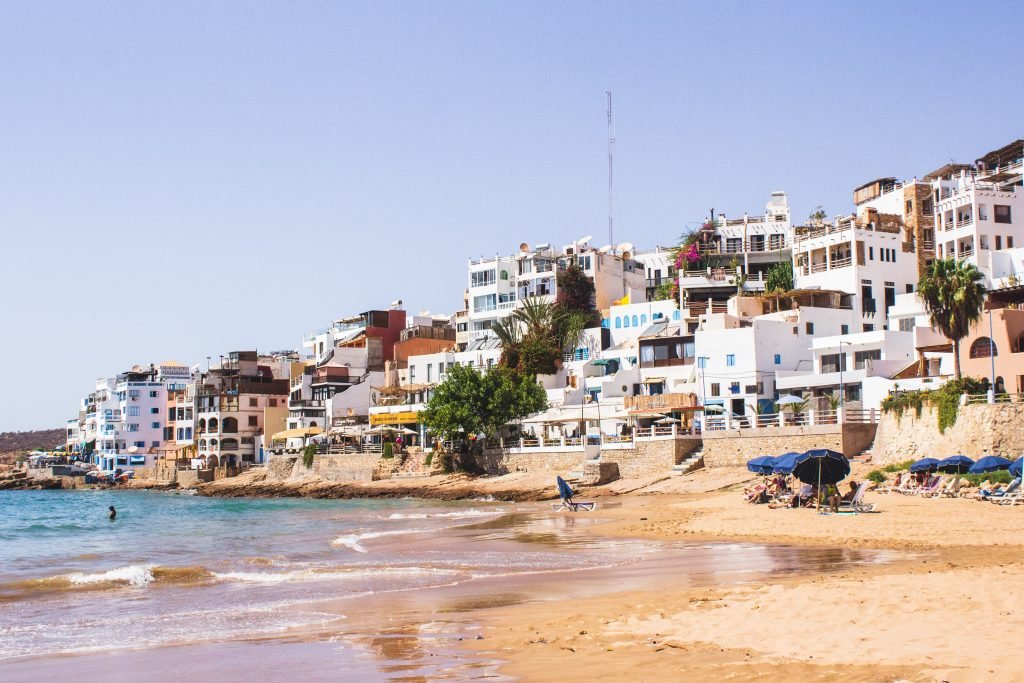 Our work consisted in drafting a 'roadmap to feasibility' for the implementation of this innovation, including consultations with the WACA team and stakeholders, the scoping of tasks e.g., financial engineering for the fund, costing of the technical solution, governance set up and assessment of the environmental & social impacts.
The project illustrates the need for a holistic approach, to achieve the goals of financial integrity and operational efficiency, while improving coastal rehabilitation and local community livelihoods, all under a new public private governance.
Our Expertise
Services
Tools & Methods